Malpans
"How beautiful on the mountains are the feet of those who bring good news, who proclaim peace, who bring good tidings, who proclaim salvation, who say to Zion, 'Your God reigns'." – Isaiah 52:7
'Malpan' is a Syriac word meaning 'guru' or teacher. The Syro-Malabar Cathedral Malpans Group was started by Bishop Mar Jacob Angadiath in the Summer of 2000. He selected 12 individuals, who were knowledgeable in the Bible and Church teachings to lead ward prayer meetings. The primary role of malpans is to assist the Priest(s) during ward prayer meetings and to lead the ward members to the truth of the Scripture by answering questions from the chapter or topics covered in any particular month.
Current members in the Malpans' Group include: Cheriachan Kizhakkebhagam, George Ellickal, Raju Parayil, Pauly Vathikulam, Joe Antony, Jose Kolencherry, Louis Hormies, Luke Varkey, Roy Mathew, Bincy Mathew, Siby Parekat, and Sruthi Urumbackal (youth).
Malpans typically meet the first Tuesday of every month to read, reflect and discuss the passage/chapter for the month.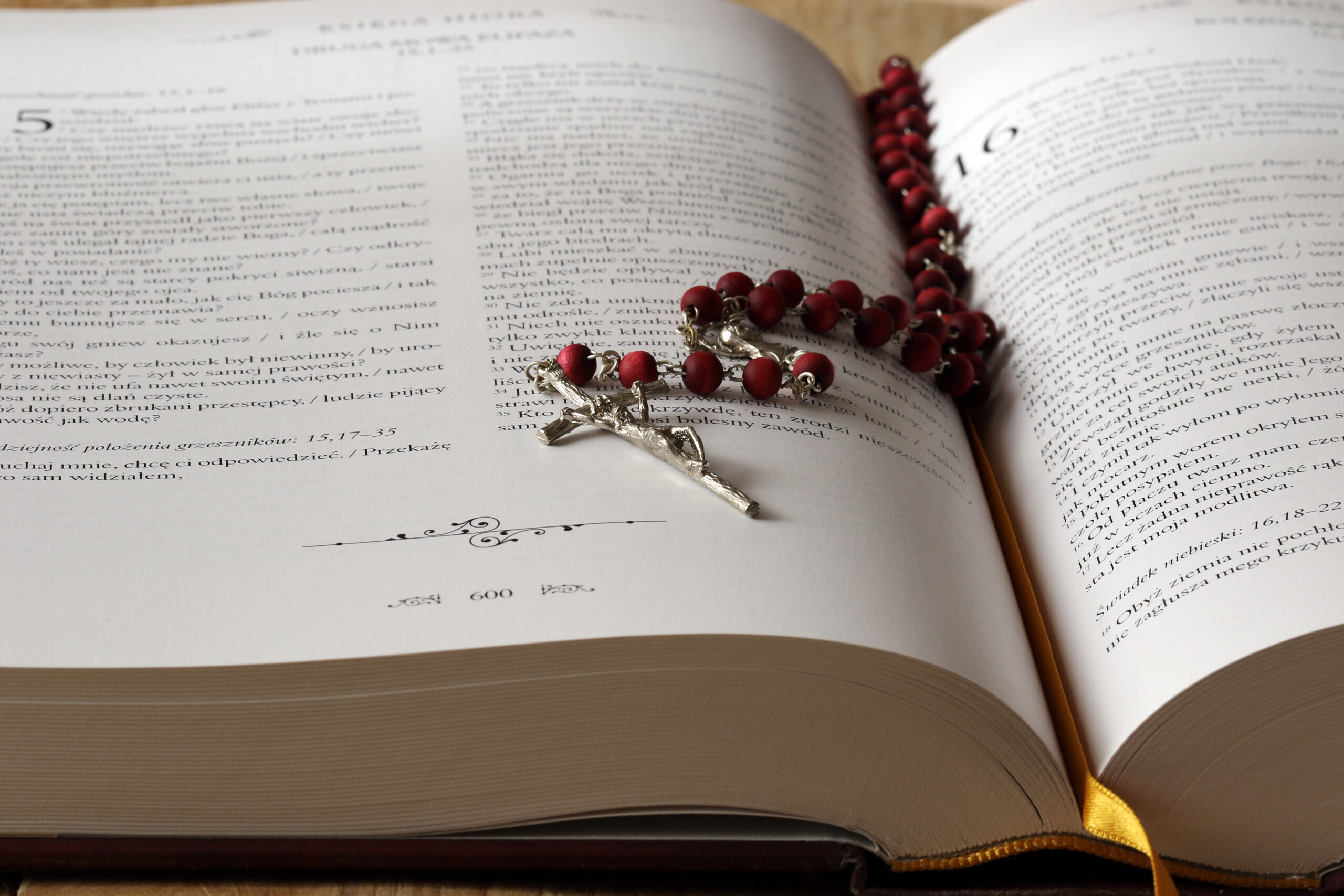 Ministry Contacts

COORDINATOR
Cheriachan Kizhakkebhagam
+1 (773) 414-3995

COORDINATOR
George Ellickal
‭+1 (630) 740-0150