Cultural Academy
Cultural Academy News : 2023-24 Academic year of SMCA will begin classes by the end of
September . Use the following link to register for classes. https://tinyurl.com/SMCA-2023-Registration
"For the gifts and the call of God are irrevocable."
– Romans 11:29
Inaugurated in 2005, the Syro-Malabar Cultural Academy (SMCA) was formed with the purpose of providing an opportunity for children to nurture their God-given talents and to use them for God's purposes. Our mission is to promote the study, exploration and appreciation of contemporary and traditional performing and visual arts based on Catholic values, beliefs and tradition.

The Cultural Academy provides students with an opportunity to explore a variety of areas including, music (classical and light), dance (devotional, classical, western, folk, and tap), western and traditional percussion devices (chenda, tabla and drums), string devices (guitar and violin) and piano. Drawing and painting lessons are offered to bring out the creative minds of young children. Leadership abilities are enriched through public speaking lessons. Basketball and shuttle badminton training sessions are intense and intended to teach the game and to develop endurance. ACT classes by professionals instill confidence in high school children in their competitive exams. Instructors are dedicated professionals selected on the basis of their proficiency and proven ability to impart knowledge. The focus of the study is to support the whole personality development incorporating spiritual enrichment. Classes are held every Saturday and are scheduled to accommodate the majority of students and parents.

The Cultural Academy conducts recitals to showcase the children's talents through dedicated learning. These recitals serve as a platform for students to perform on stage, gain more confidence, and showcase to their parents and community what they have achieved from their training. The Syro-Malabar Youth festival, which is organized by the Cultural Academy, is a venue where all the Syro-Malabar children can display their multifaceted talents. Throughout the years, Cultural Academy students have participated in many activities including ecumenical celebrations and have won numerous prizes in the Chicagoland area and Illinois Malayalee Association competitions.

The students have also gone onto perform at various stages including association gatherings, conferences, stage shows, intercultural talent shows, and at the Museum of Science and Industry. The efforts of the academy to facilitate learning and enhance talents have been wholeheartedly supported by parents and children.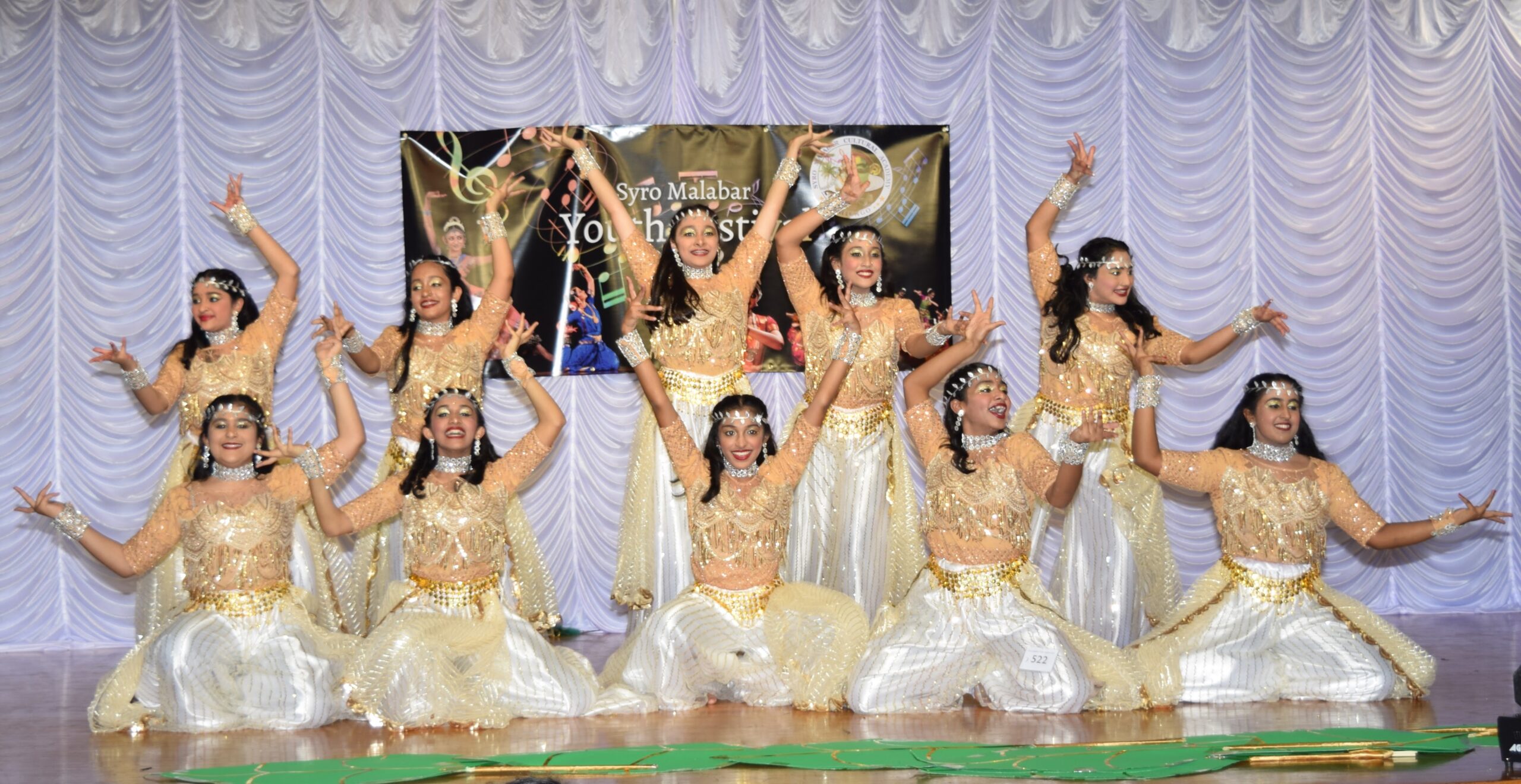 Organization Contact

DIRECTOR
Liji (Sheeba) Shabu
+1 (630) 730-6221