Family Renewal Convention

Dates: Thursday, June 8 to Sunday, June 11



CCD Registration for the next school year 2023-2024 is open!
Please register your child(ren) online at the ParishOnNet site
Regular registration will end on May 31st, 2023. Late registration with a $10 late fee will be allowed till July 15th, 2023.
Need help with registration at ParishOnNet; please refer to the following document
Facing financial hardships; please contact Sr. Linda or Vicar or Trustees. Contact details can be found at the Contact Us Page
"My Lord and my God!"
With over 1200 families, Mar Thoma Sleeha Cathedral is the Diocesan Cathedral of St. Thomas Syro-Malabar Catholic Diocese of Chicago. We welcome everyone, everywhere to attend and experience first-hand our parish's long-standing history of Catholic faith, vibrant spirit of community, and unique South Indian traditions. Holy Masses are offered every day of the week in English and Malayalam.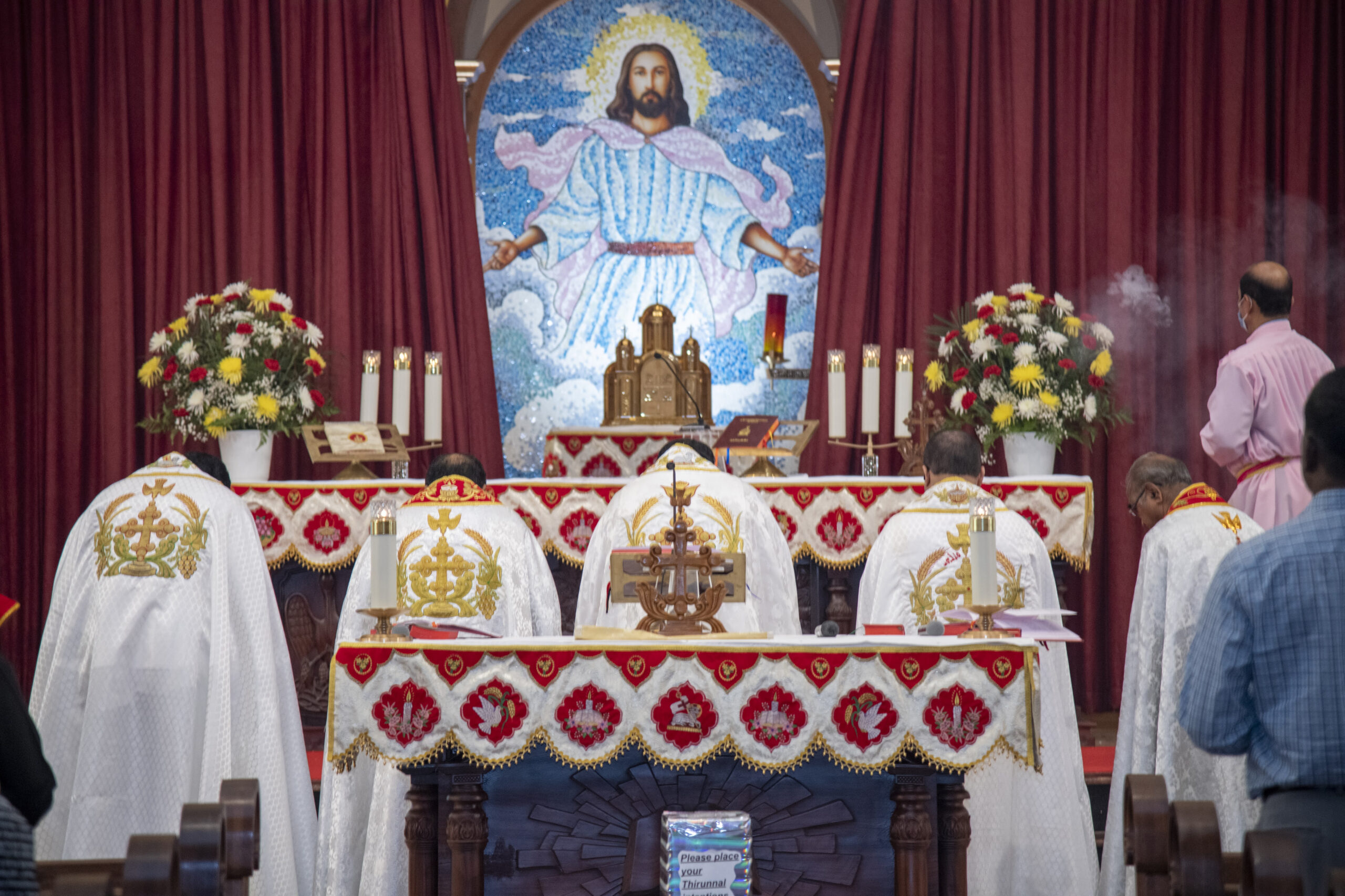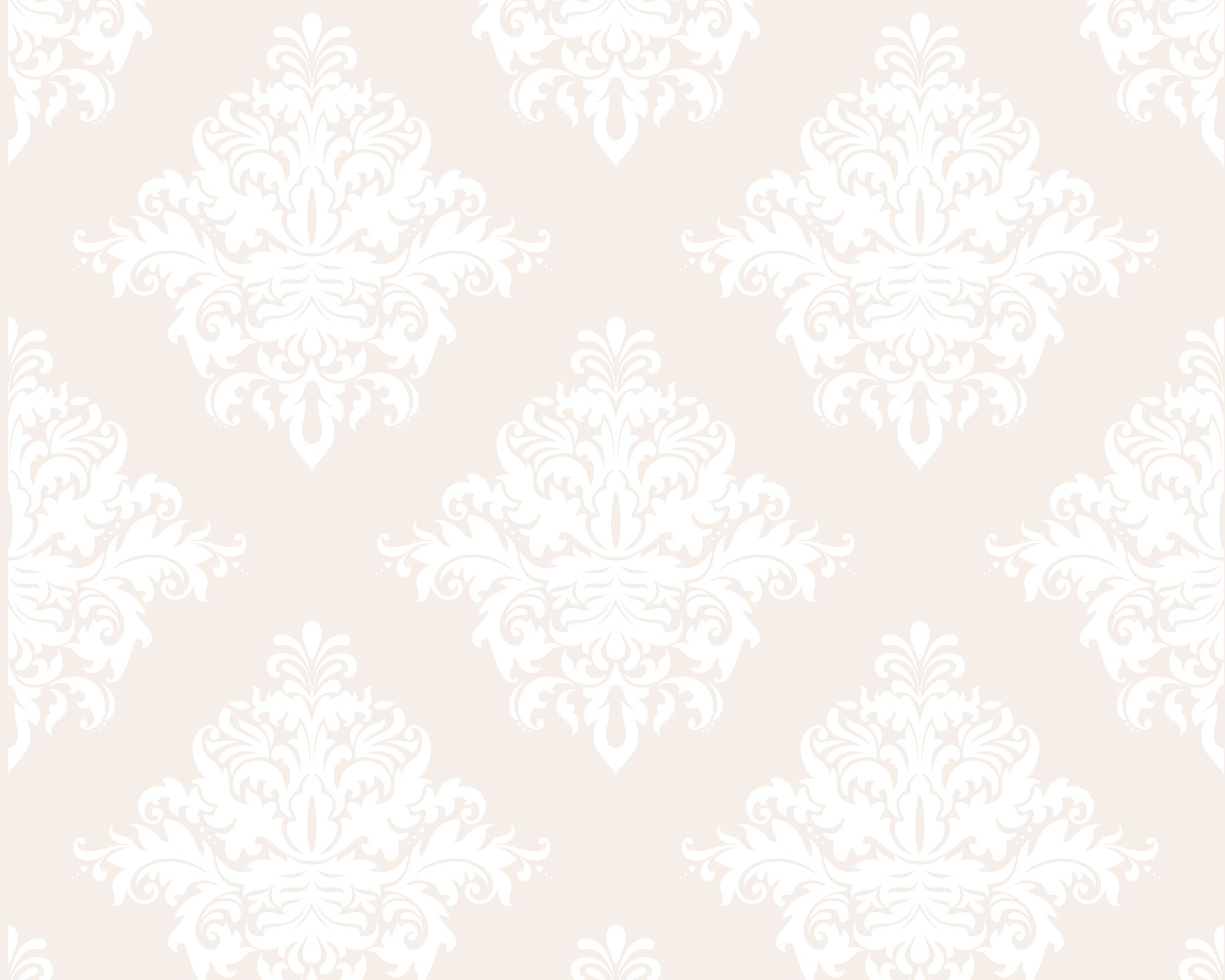 MASS TIMES
Qurbana Schedule
The Holy Qurbana, which refers to the Holy Eucharist, is the divine liturgy of the Syro-Malabar Catholic Church.
Confession is available Monday-Saturday, before and after the Holy Qurbana.
SUNDAY
8:00am · 10:00am · 5:30pm
Malayalam
10:00am (Ephrem Chapel)
English
MONDAY-THURSDAY
8:30am
Malayalam
7:00pm
English
FRIDAY
8:30am · 7:00pm
Malayalam (Adoration on the First Friday evening of every month)
7:00pm
English (Adoration on the First Friday evening of every month)
SATURDAY
8:30am
Malayalam
Connect with us on Instagram!
OUR ACHANS
Cathedral Priests
Fr. Thomas Kadukappillil

Pastor

+1 (908) 235-8449

FrThomasK@smchicago.org

Fr. Joby Joseph

Assistant Pastor

+1 (951) 219-7646

FrJoby@smchicago.org
CONTACT US
Address & Contact

Address
5000 St. Charles Road
Bellwood, IL 60104

Phone
+1 (708) 665-5000
+1 (708) 544-7250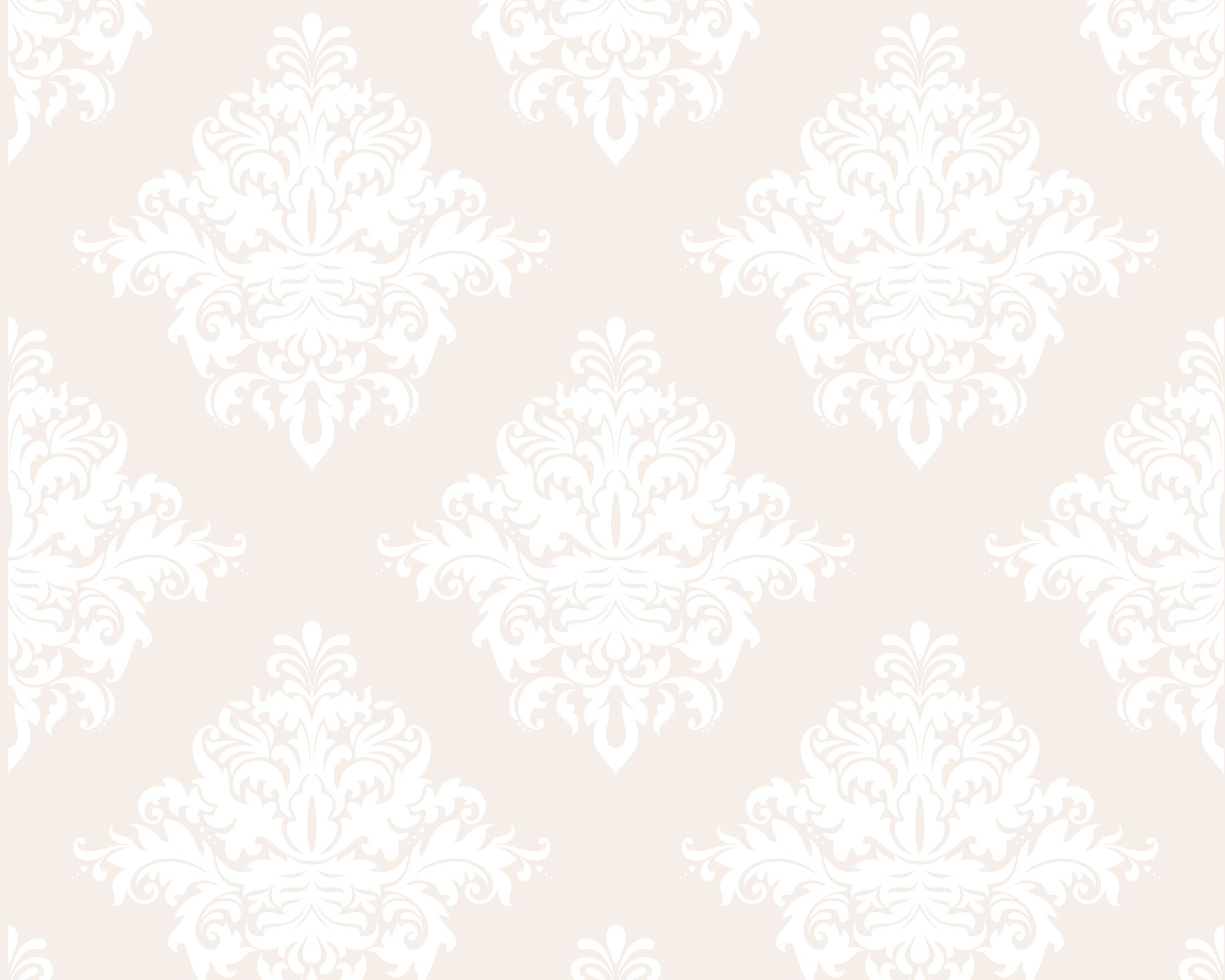 BECOME A MEMBER
Interested in joining our parish?