"My Lord and my God!"
With over 1200 families, Mar Thoma Sleeha Cathedral is the Diocesan Cathedral of St. Thomas Syro-Malabar Catholic Diocese of Chicago. We welcome everyone, everywhere to attend and experience first-hand our parish's long-standing history of Catholic faith, vibrant spirit of community, and unique South Indian traditions. Holy Masses are offered every day of the week in English and Malayalam.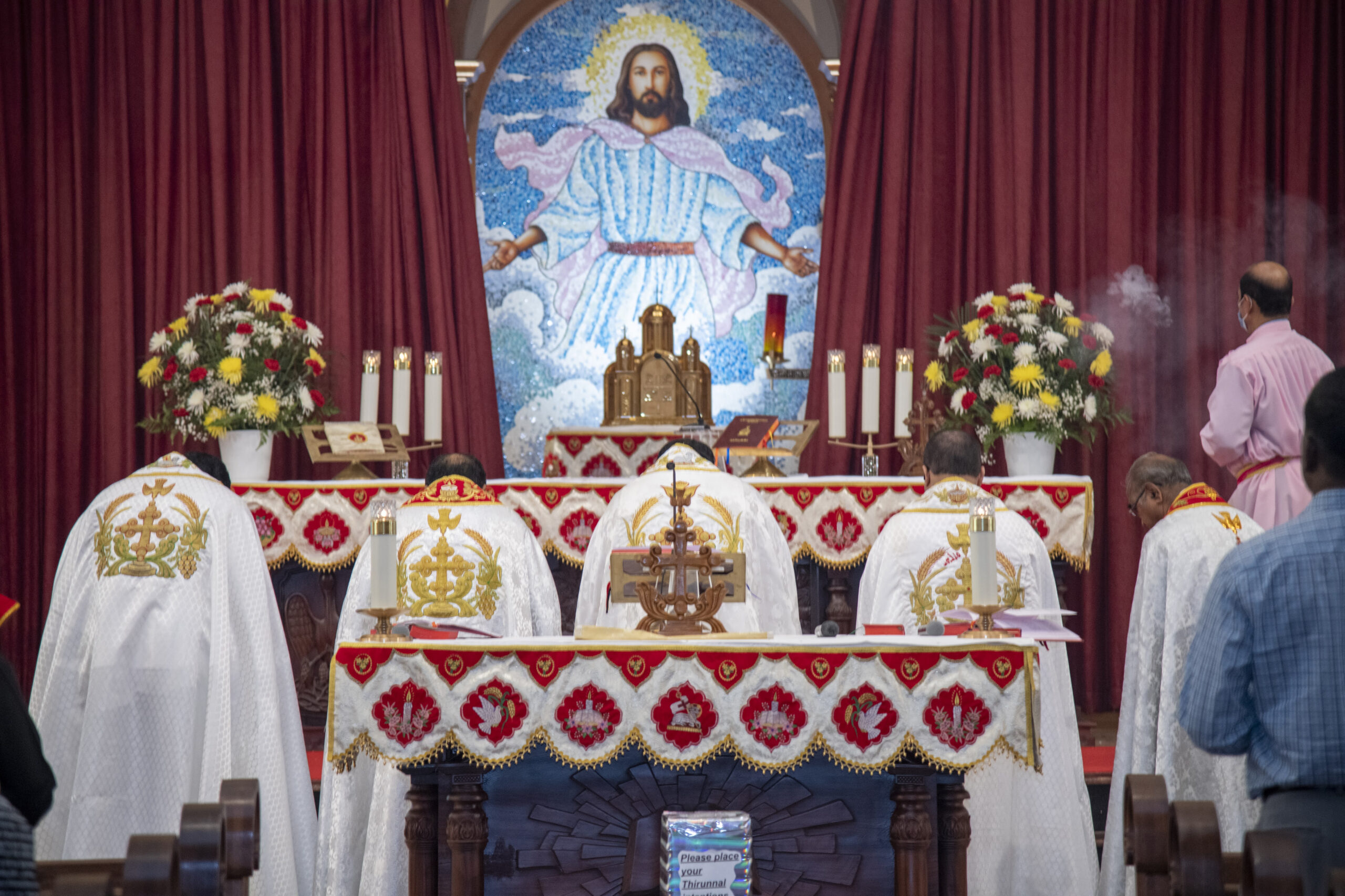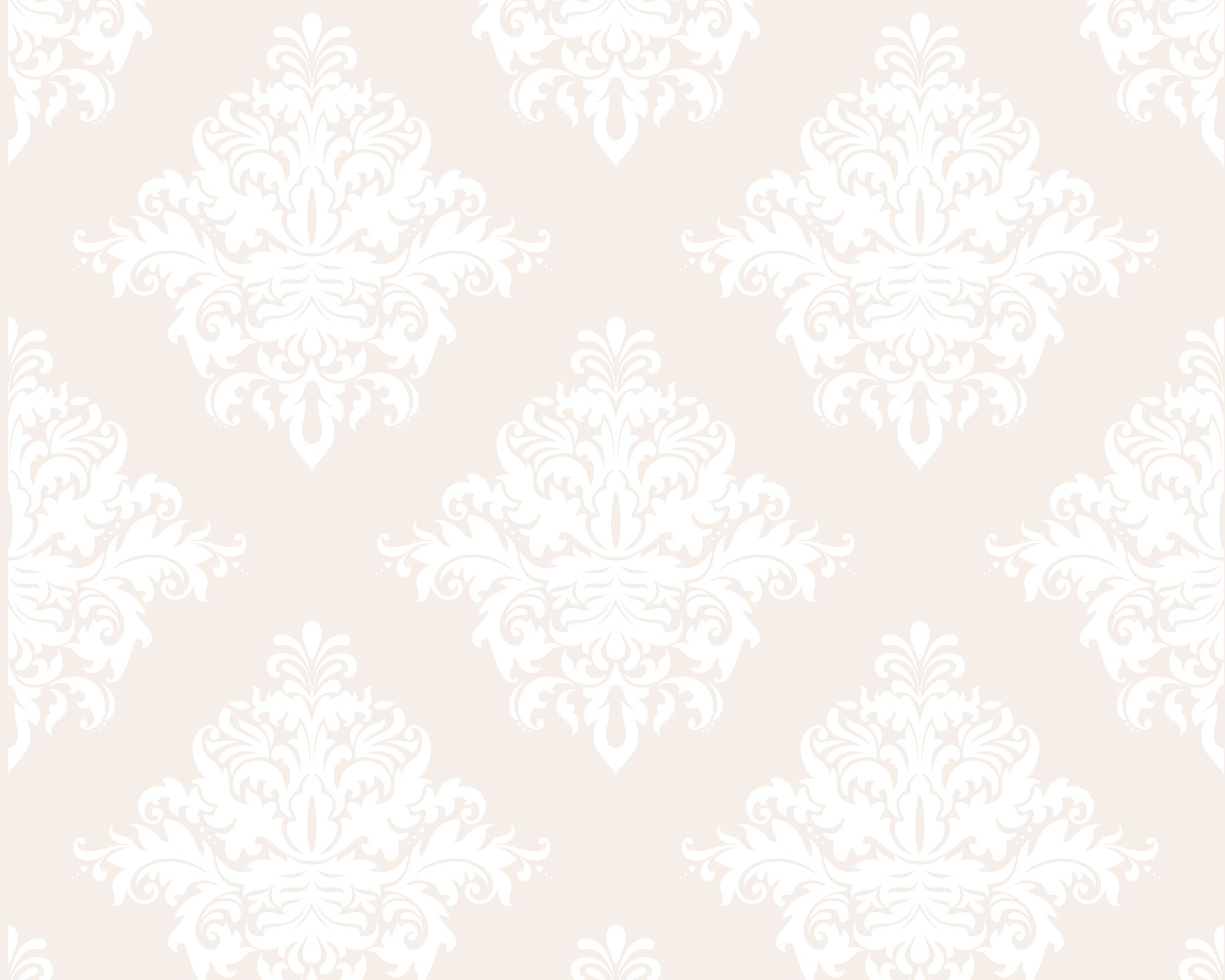 MASS TIMES
Qurbana Schedule
The Holy Qurbana, which refers to the Holy Eucharist, is the divine liturgy of the Syro-Malabar Catholic Church.
Confession is available Monday-Saturday, before and after the Holy Qurbana.
SUNDAY
8:00am · 11:15am · 5:30pm
Malayalam
9:45am · 11:15am · 4:00pm
English
MONDAY-THURSDAY
8:30am
Malayalam
7:00pm
English
FRIDAY
8:30am · 7:00pm
Malayalam (Adoration on the First Friday evening of every month)
7:00pm
English (Adoration on the First Friday evening of every month)
SATURDAY
8:30am
Malayalam
Cathedral Ministries and Organizations
The Stewardship of Time and Talent: Share your hearts and hands with the community of Mar Thoma Sleeha Cathedral

Kindly review the list and indicate which ministry or organization you are interested in joining in the parish community. Forms can be returned to the Parish Office or Trustees.
New Year's Eve & Day
Wrap up 2022 and begin the new year with Jesus. Let us praise the Lord & thank Him for the blessings given to us during the year and pray for a happy and blessed New Year.

Wishing you and your family a very Merry Christmas and a Happy New Year!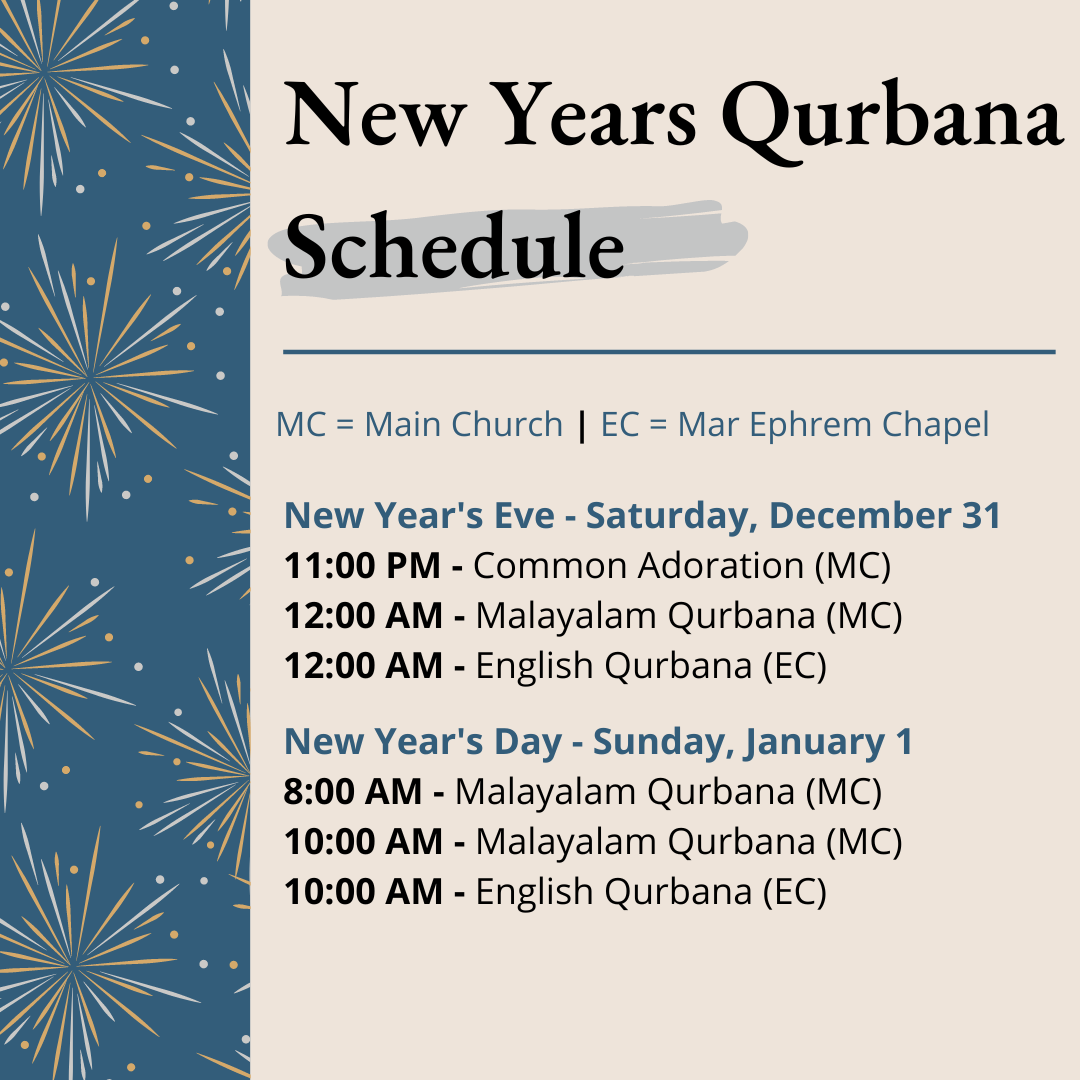 Connect with us on Instagram!
OUR ACHANS
Cathedral Priests
Fr. Thomas Kadukappillil

Pastor

+1 (908) 235-8449

FrThomasK@smchicago.org

Fr. Joby Joseph

Assistant Pastor

+1 (951) 219-7646

FrJoby@smchicago.org
CONTACT US
Address & Contact

Address
5000 St. Charles Road
Bellwood, IL 60104

Phone
+1 (708) 665-5000
+1 (708) 544-7250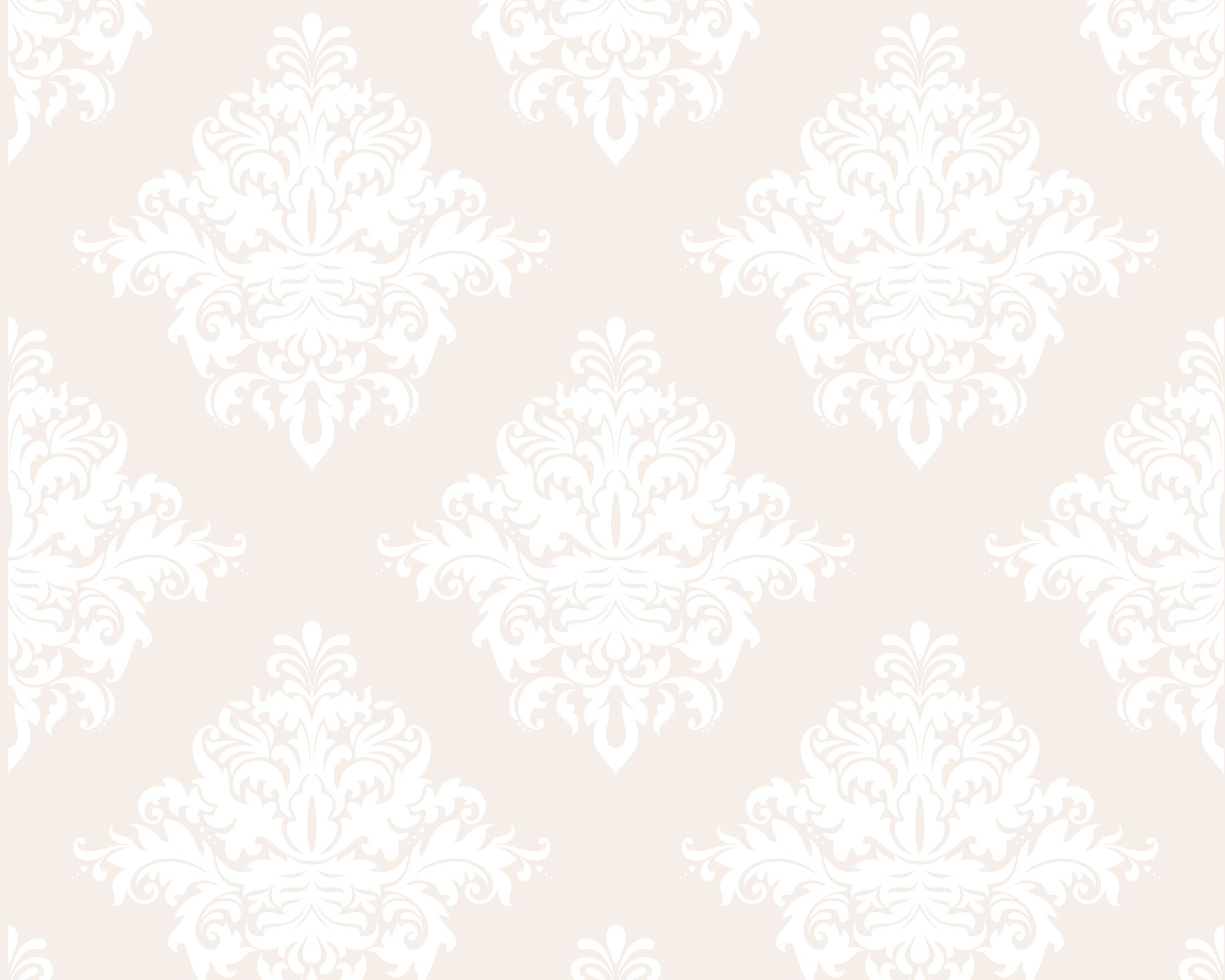 BECOME A MEMBER
Interested in joining our parish?