School of Languages | മലയാളം സ്കൂൾ
"For anyone who speaks in a tongue does not speak to people but to God. Indeed, no one understands them; they utter mysteries by the Spirit."
– 1 Corinthians 14:2
The Syro Malabar Cathedral Malayalam School educates the children of migrants from Kerala on the basics of the Malayalam language.
The School was started in 1992 for the children born here in the United States, to get them acquainted with the language of their parents. The Malayalam School teaches the children to read and write the alphabets, understand and communicate in the language, and encourages the children to speak in Malayalam in the school and at home.
There are about 15 teachers, 6 teaching assistants, and 4 reserve teachers who volunteer their time and energy to teach our children the basics of the language and instill in them an awareness of our rich cultural traditions. Besides textbooks, internet and other audiovisual materials are used in the class room. Screening of Malayalam movies, seminars, and discussions surrounding Indian history, geography, and culture are held regularly.
The children are grouped into eight grades, from Pre-KG to Graduating level, depending on their level of competency in the language. Classes are held every Sunday for an hour. Regular evaluation of their progress in the language skills is done and final examinations are held at the end of the academic year. We feel proud that hundreds of students have taken advantage of this opportunity and have successfully graduated from the School for the last 28 years.
Language is more than just a means of communication. It influences our culture and even our thought processes. It is the language that unites the people. The basic identity of the people of Kerala is the language they speak, which is Malayalam.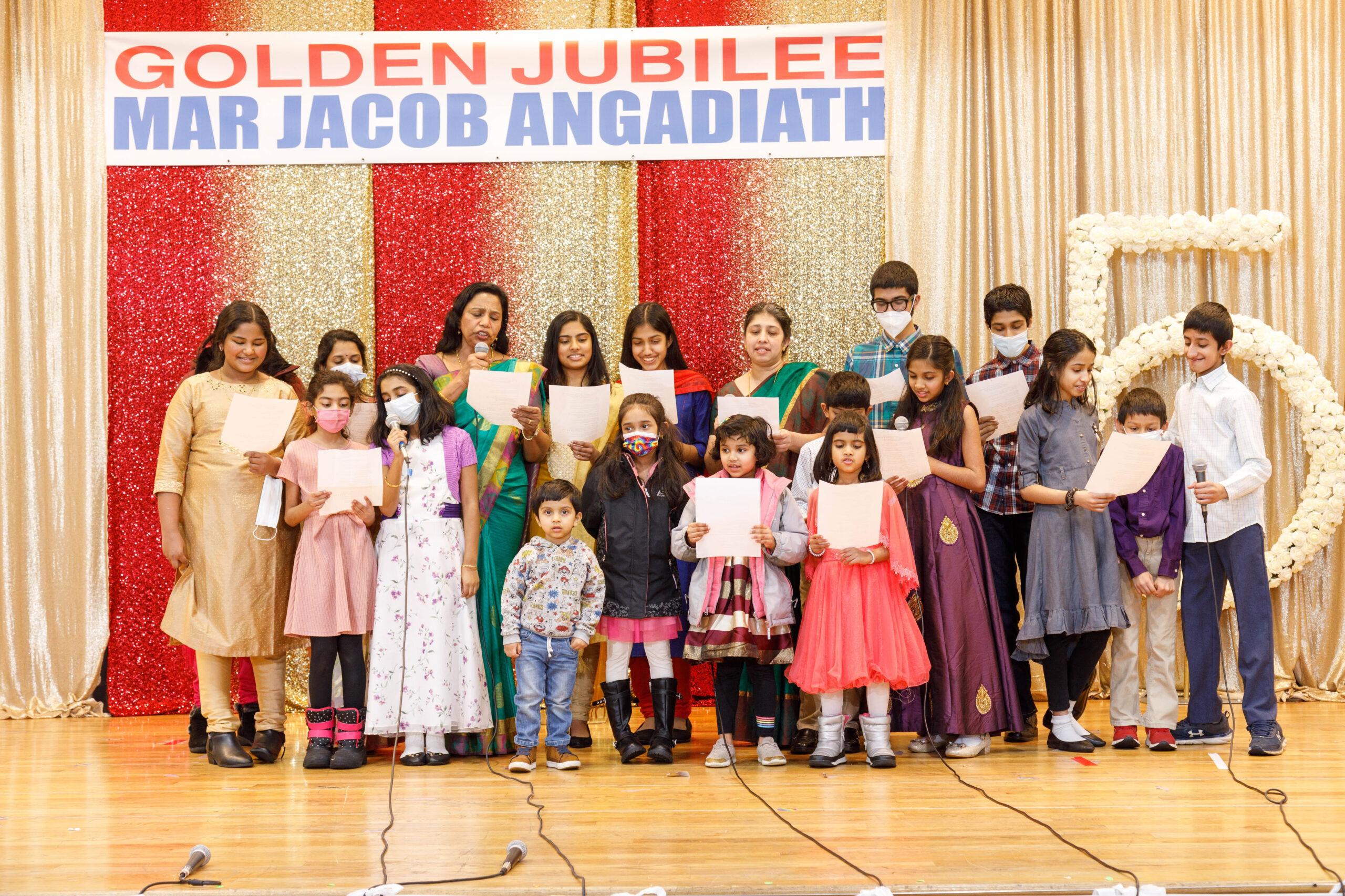 Ministry Contacts

PRINCIPAL
Rosamma Theneyaplackal
+1 224 628-0443