St. Vincent de Paul Society
"Whoever is kind to the poor lends to the Lord, and he will reward them for what they have done."
– Proverbs 19:17
The Society of St. Vincent de Paul is a world-wide laity organization of Christian men and women. There are approximately 1,000,000 members globally. The Society is constituted of individual local units called a Conference. Our Conference is named St. Joseph's Conference. Our Conference is an ancillary organization of the local church. It was founded in 1996. The Society and its members are committed to bring social justice and friendship of true charity to all those in need. The work of the society is Gospel in Action through our humble efforts to dissipate hunger, thirst, homelessness, loneliness, and to support and offer care & compassion in Christian charity ways. We appeal to everyone to help us help others.
MISSION
To bear witness to Christ by serving the poor and needy through Catholic Charity Initiative
PURPOSE & GOAL
The purpose and goal of the Society and the Conference are to identify people in need and provide them with the help they need.
The Conference is an integral and important part of two communities:
The Catholic Church
The Community at large
The Conference operates on a team basis. The full team consists of all the members of the Conference.
YOU HELPED US SERVE IN THESE AREAS:
Housing – New Homes
Rehabilitation & Development
Dwelling for Tribal Family
Education
Support for Moral Education to Under-developed Community
Assistance for Nursing Education
Hospitalization Expenses
Serious Illness & Surgery Expenses
Medical Expense
Funding for School for Differently Abled
Orphans' Self-Employment
Assistance to Rescue Homes
Assistance to Orphanage
Financial Assistance to Poor families
Marriage Expenses for Poor Bride
Financial Support for Self-Employment
Debt Burden Relief
Foreclosure Relief
TOTAL FINANCIAL SUPPORT EXTENDED BY OUR CONFERENCE OVER THESE YEARS: US $171,050.00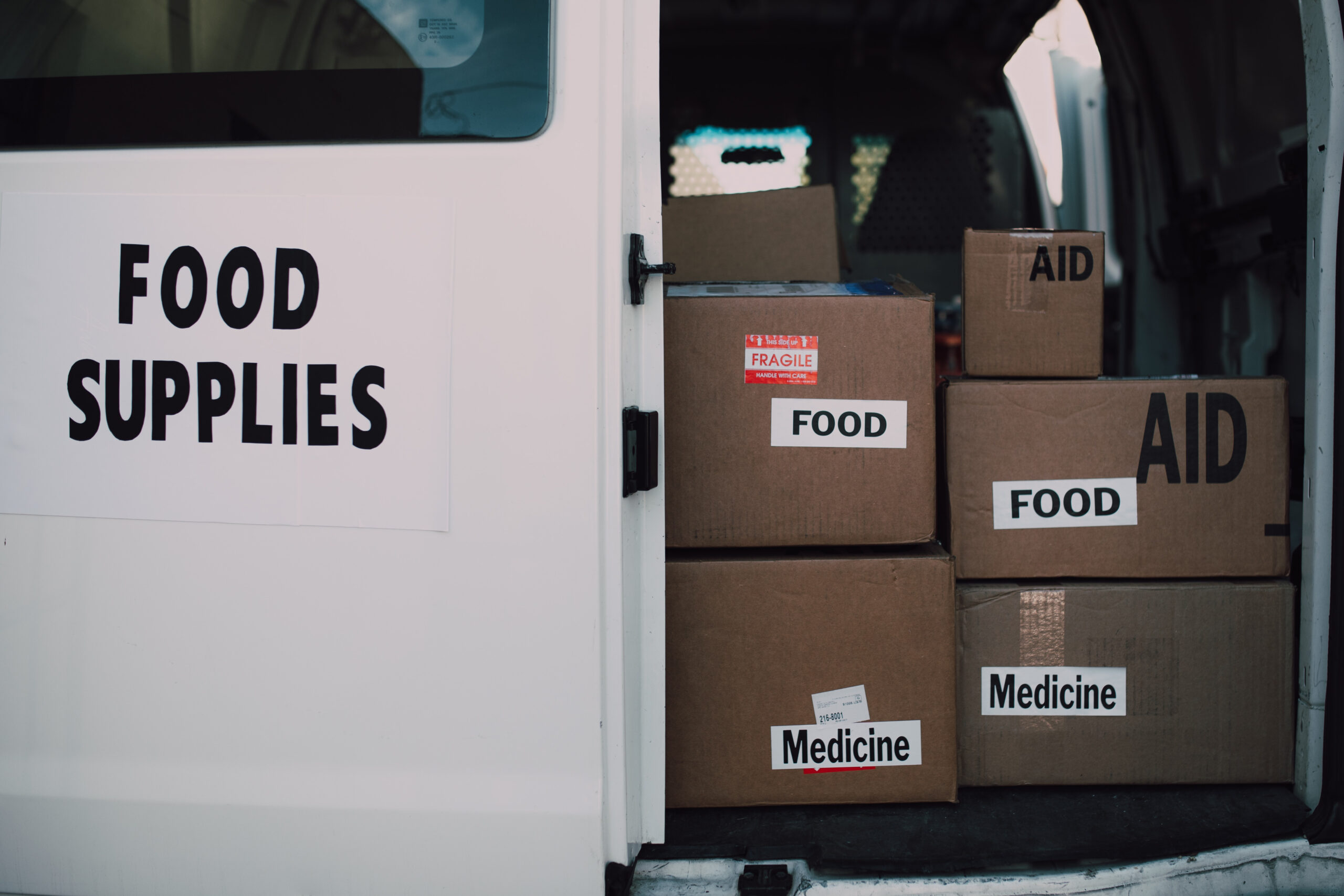 Ministry Contacts

COORDINATOR
Kunjamma Kadamapuzha
+1 (773) 267-4914

COORDINATOR
George Joseph Kottukappally
+1 (847) 636-0936

COORDINATOR
Rajan Kallumkal
+1 (847) 910-6933