Senior's Forum
"Remember the days of old; consider the generations long past. Ask your father and he will tell you, your elders, and they will explain to you." – Deuteronomy 32:7
Seniors' Forum is a friendly community of seasoned members ages 60 and above belonging to the Mar Thoma Sleeha Catholic Cathedral Parish. The mission of Seniors' Forum is to share life lessons between and among the different layers of Syro Malabar Catholic (SMC) generations living in the US & Canada.
The main goals of the organization include:
To add value and instill a virtue system in all SMC generations
To impart true Christian spirit and philosophy to all SMC generations
To promote the health, happiness, and spiritual life of senior parishioners
All seniors' forum programs and activities are designed to address the unique and constantly evolving challenges older adults face in daily life and to offer them a more enjoyable lifestyle. Seniors' Forum meets once a month to present and review proposals for activities, brain-storm, discuss, organize, & implement plans.
President: GEORGE JOSEPH KOTTUKAPPALLY
Vice President: THRESIAMMA CHENNIKKARA
Secretary: LUKACHAN VARKEY
Treasurer: JOSEPH THOTTUKANDATHIL
Coordinator: ROY THOMAS
Custodian: CHANDICHAN OLASSA
Reach Out Programs:
Senior Forum members visited sick and hospitalized parishioners. Members also visited and spent time with parishioners who were unable to come to church and/or participate in our social activities & programs due to physical or medical reasons.
Seniors – Reloaded
Active participation in parish's social and cultural activities including annual perunnal celebrations.
Synergized Efforts
Members engaged or participated in initiatives and allied activities for the common good of the church and parishioners with other organizations of the parish.
Out of the Treasure Chest
Members are encouraged to set aside a portion of their wealth/estate to benefit the Church and its charitable works.
Reconnect – A fellowship and open-ended dialogue among:
Generation Y
Generation X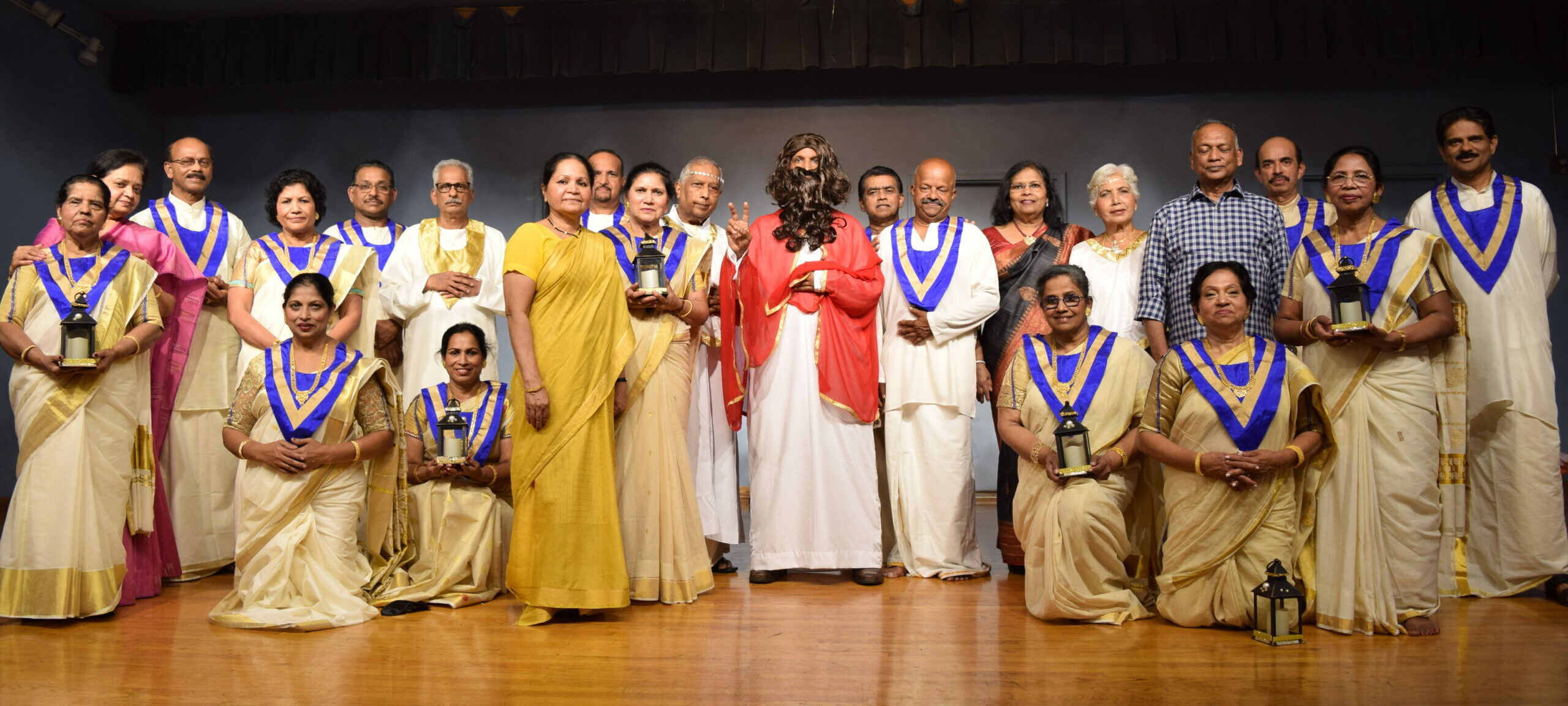 Ministry Contacts

PRESIDENT
George Joseph Kottukappilly
+1 (847) 636-0936