Women's Forum
"She is clothed with strength and dignity; she can laugh at the days to come. She speaks with wisdom, and faithful instruction is on her tongue."
– Proverbs 31:25-26
The vision of Women's Forum is to enable women of the Syro Malabar Church community to deepen their faith and experience deep spiritual growth through service and prayer. We strive to help parishioners to grow in their relationship with Jesus Christ and the Church by using Mother Mary as our guide.
We hope to:
support and uplift the women in our community through prayer and support
have an effective ministry in both Church and home
strength and transform our faith and that of our fellow parishioners
provide continuous charity and service
establish programs of merit within the community
Our mission is to carry out the vision of the forum by establishing a strong platform built on prayer and faith for women of the community to interact and engage. Through this platform, women will gather to pray, plan, and coordinate a variety of programs, activities, and initiatives that will further our vision.
We intend to:
work closely with our parish priest to create events and programs for the community
create programs of charity and service to cater to those in need
continue our chain Rosary and implement more prayer services
increase participation within the community through direct engagement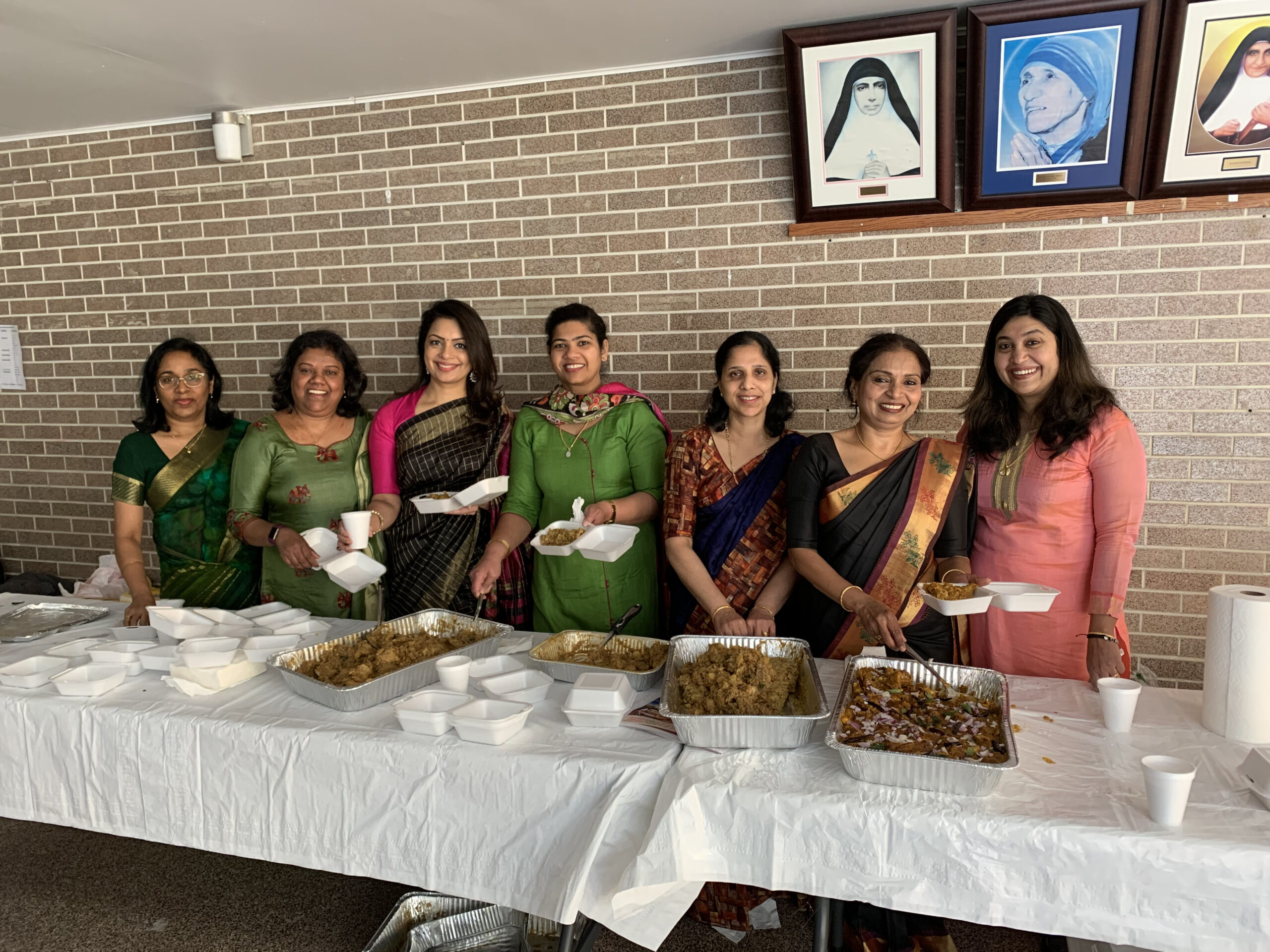 Ministry Contacts

PRESIDENT
Kunjumole Thobias
+1 (630) 306-0772

SECRETARY
Omana George
+1 (630) 242-0171

SECRETARY
Laly Keeramkary
+1 (630) 935-2906

TREASURER
Elizabeth Francis
+1 (847) 924-1632